Serving customers for almost half a century, contact us today for a free, no-obligation quote!
Our Location
Ferriday & Alder Limited, 9 The Triangle, Tilehurst, Reading, Berkshire, RG31 6FA
Opening Hours
Mon - Fri: 8am - 6pm
Sat: 9am - 4pm
Home Removals in Didcot
Moving can be a difficult process, but at Ferriday & Alder, we are here to make it as simple and stress-free as possible. Since 1974, we have been a dependable removal expert, offering quality removal services to homes in and around Didcot. We can make your relocation stress-free whether you're moving locally, across the country, or around the world.
We have a team of expert and knowledgeable movers who can make sure your possessions are transferred securely and safely, while also providing a helpful packaging service to make your move even simpler. To find out why Ferriday & Alder is the removal expert to use in Didcot please get in touch today.
Request A Quote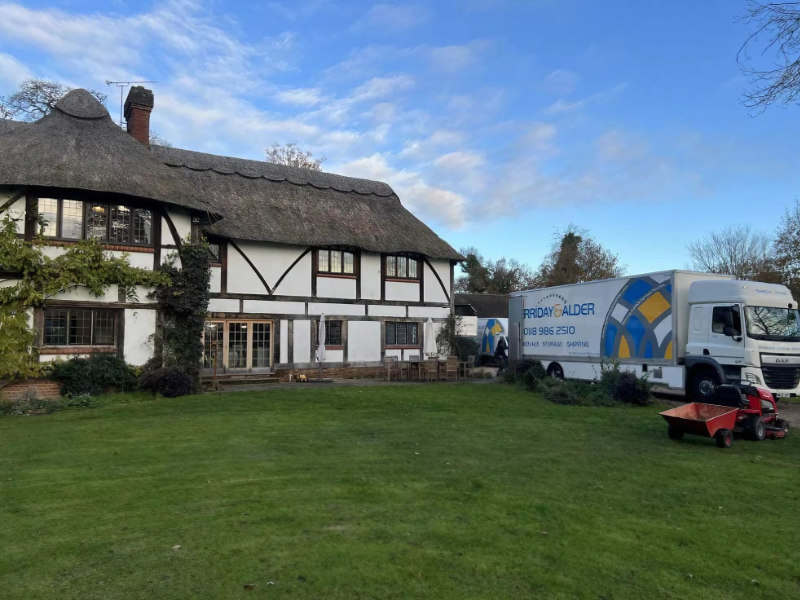 Storage Facility for Didcot
Homeowners in Didcot can take advantage of our convenient and safe storage facility with our short and long-term storage solutions. Consisting of over 25,000-square-foot, our custom-built storage facility gives you plenty of room to store your valuable possessions, such as furniture, artwork, jewellery, and documents. You will feel secure knowing that your belongings are safe and secure at our facility thanks to the CCTV installed. You can discover how reasonable our storage services are with their free, no-obligation estimates.
Whether you're moving home or just need some extra space, Ferriday & Alder is the expert to trust for removals and storage for customers in Didcot. Get in touch today to find out more.
Contact Us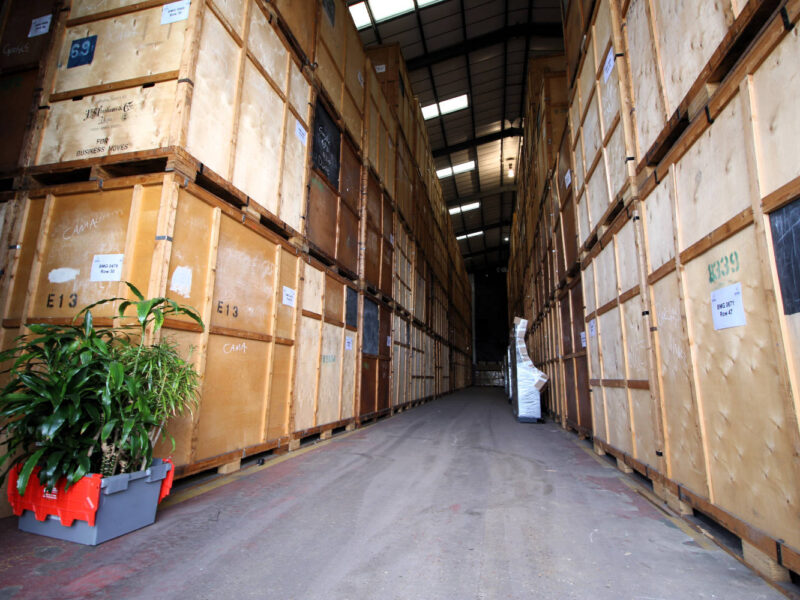 Providing removal services across the entire UK
We take the strain…. so you can relax
Request A Quote

>
Customer Reviews
"We were very glad that we chose to use Ferriday and Alder to deliver a full packing and removal service of our 4 bedroom home."
Checkatrade Comments

>