Serving customers for almost half a century, contact us today for a free, no-obligation quote!
Est. 1974
Safe & Secure Storage
For your peace of mind, we provide first-class storage services for our customers.
---
Safe & Secure Storage in Reading
Are you packed up, but not quite ready for the big move? At Ferriday & Alder, we've got you covered with our flexible storage services. With more than 25,000 square feet of space, our purpose-built secure storage facility in Reading offers short and long-term storage options for your valuable possessions.
For those who require a safe and secure space to store their belongings, our purpose-built secure storage facility offers the ideal solution. Our facility offers a variety of storage options to meet your needs, whether you need to store personal items, furniture, artwork, jewellery, documents, or any other valuable possessions. For more information about our storage services, please contact us right away.
Request A Quote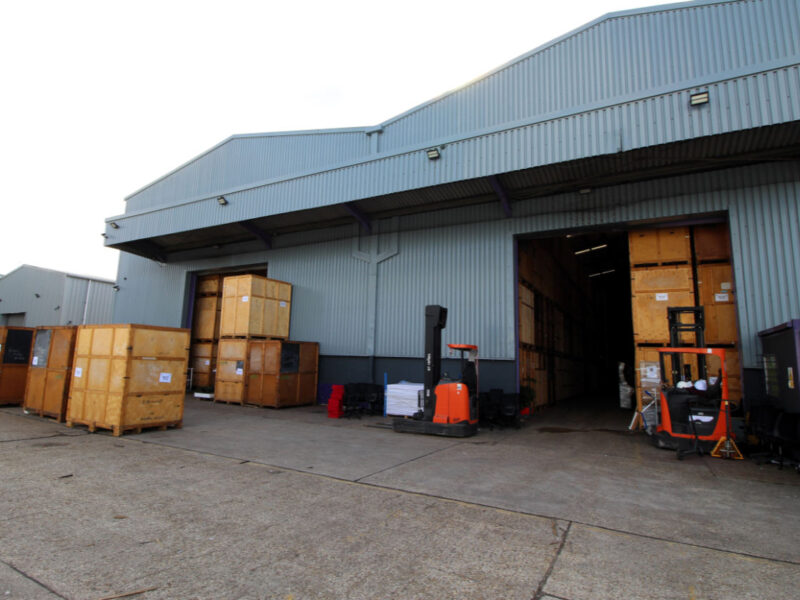 Hassle-Free Storage
We offer premium storage services to our clients for your peace of mind. Our storage facility includes a sophisticated alarm system and CCTV tracking. Our storage units are customisable to meet your unique needs and come in a range of sizes. Additionally, our staff are available to provide advice and direction on the best storage option for your requirements.
To make your storage experience as easy and stress-free as possible, we provide a variety of value-added services in addition to our safe storage solutions. We provide pickup, delivery, packing and unpacking services. To find out more about our safe storage options and how we can assist you in storing your precious belongings safely and securely, get in touch with us right away.
Contact Us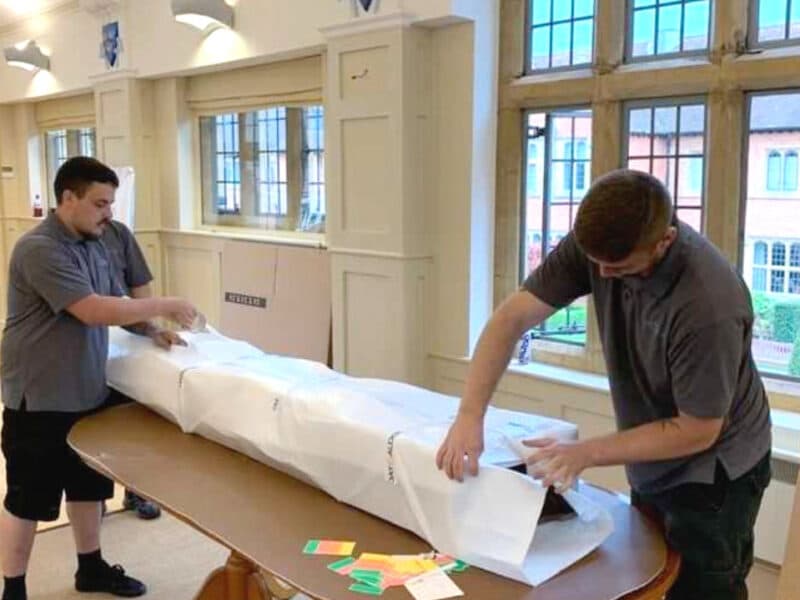 25,000 square-foot storage facility
Free, no-obligation quotes available
CCTV monitoring & alarm system
Fully secure with locked gate
Storage access with 48 hours notice
Providing removal services across the entire UK
We take the strain…. so you can relax
Request A Quote

>
Customer Reviews
"We were very glad that we chose to use Ferriday and Alder to deliver a full packing and removal service of our 4 bedroom home."
Checkatrade Comments

>