Serving customers for almost half a century, contact us today for a free, no-obligation quote!
Est. 1974
Overseas Removals
In addition to our local removals, we can provide support for clients who are moving to a new home overseas.
---
Overseas Removals from Reading

Moving overseas can be an exciting but daunting experience, and at Ferriday & Alder, we understand that every move is unique. That's why we offer a tailored international removals service to help make your transition as smooth as possible.
Based in Reading, our team of experienced professionals have years of experience in international removals and will handle every aspect of your move with care and attention to detail. We offer a comprehensive range of services, including packing, storage, transportation, and unpacking, to ensure that your belongings are safe and secure throughout the journey. Our team is always available to answer any questions you may have and provide you with a personalised quote for your move. Contact us today to learn more.
Request A Quote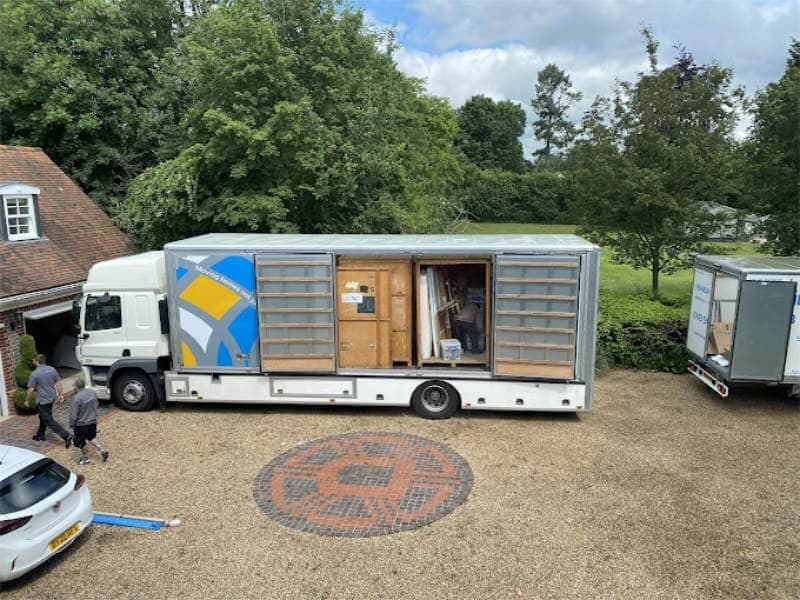 Stress-Free International Removals
We are committed to providing our customers with a stress-free and seamless international removals experience. At Ferriday & Alder, we pride ourselves on our exceptional customer service, and our team will work closely with you to ensure that your specific needs are met. We understand that every move is different, and we will tailor our services to suit your individual requirements.
Our international removals service includes customs clearance and documentation, ensuring that your belongings are cleared and delivered without delay. We also offer insurance coverage for your peace of mind, so you can rest assured that your belongings are protected throughout the journey. Contact us today to learn more about our international removals service and how we can help you make your overseas move a success.
Get In Touch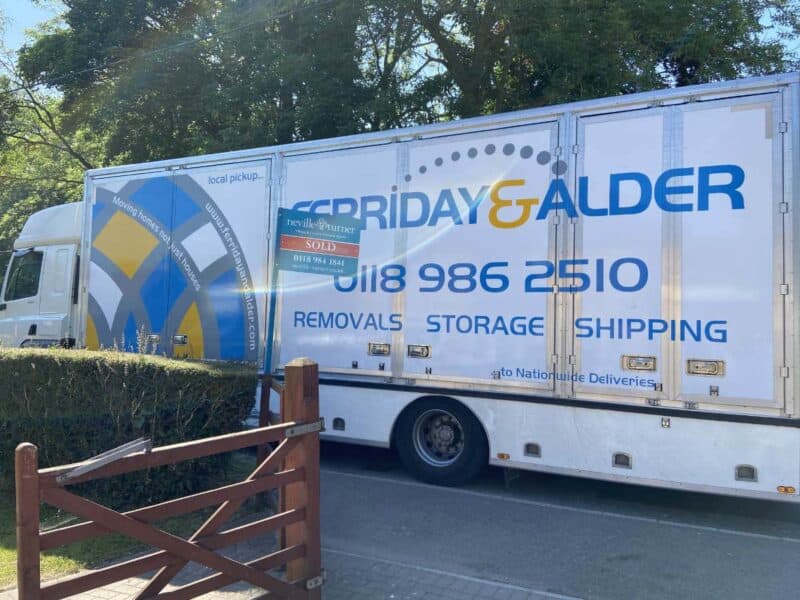 Free, No-Obligation Estimates
Providing removal services across the entire UK
We take the strain…. so you can relax
Request A Quote

>
Customer Reviews
"We were very glad that we chose to use Ferriday and Alder to deliver a full packing and removal service of our 4 bedroom home."
Checkatrade Comments

>