Serving customers for almost half a century, contact us today for a free, no-obligation quote!
Our Location
Ferriday & Alder Limited, 9 The Triangle, Tilehurst, Reading, Berkshire, RG31 6FA
Opening Hours
Mon - Fri: 8am - 6pm
Sat: 9am - 4pm
Removals in Wallingford
Moving to a new home can be a stressful and overwhelming experience, but with Ferriday & Alder, you can relax and let the experts handle the hard work. As a trusted removals expert, we offer comprehensive services to homeowners in Wallingford and beyond. Established in 1974, we have many years of experience and a team of highly trained movers, we will ensure that your belongings are transported safely and securely, whether you're moving locally, across the country, or internationally. We also offer a packaging service, which means that your items will be packed correctly and efficiently, reducing the risk of damage during transit.
By choosing an experienced removal company like Ferriday & Alder, you can have peace of mind knowing that your move will be handled professionally and efficiently. Simply contact us today to find out more and request a quotation.
Request A Quote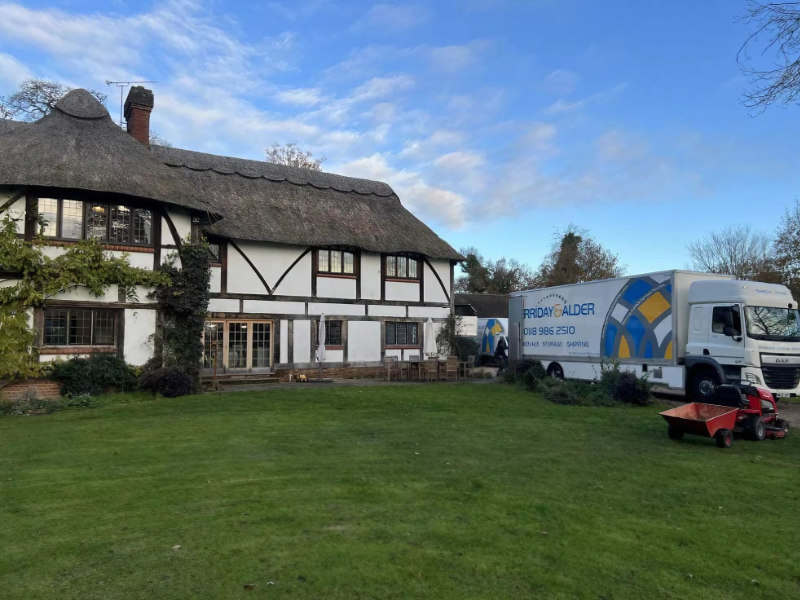 Storage Facility for Wallingford
In addition to our removals, we also offer a convenient and secure storage facility for customers in Wallingford. Our facility spans over 25,000 square feet and is purpose-built to provide ample space for your belongings. With CCTV and monitoring, you can be sure that your possessions are safe and secure at all times. We offer both short and long-term storage options, depending on your needs. Whether you need to store furniture or household items, we can provide tailored storage solutions that meet your specific requirements. With our free, no-obligation quotes, you can find out just how affordable our storage services are. So, if you're in need of removal or storage services in Wallingford, Ferriday & Alder is the expert to trust. Get in touch today to find out more.
Contact Us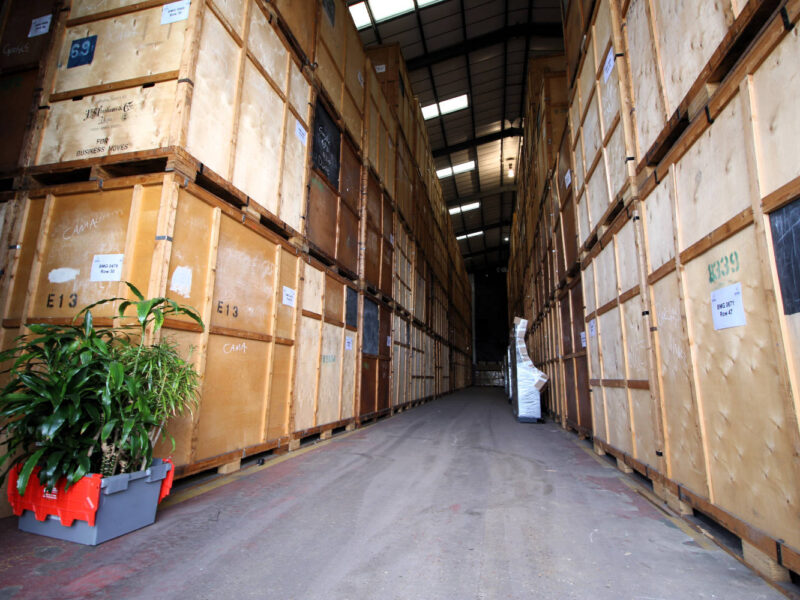 Providing removal services across the entire UK
We take the strain…. so you can relax
Request A Quote

>
Customer Reviews
"We were very glad that we chose to use Ferriday and Alder to deliver a full packing and removal service of our 4 bedroom home."
Checkatrade Comments

>